Welcome to Ziv Hii Afghans
I'm Carla Helm and this page will introduce you to the Afghans in my life, past, present, and future up coming stars It will also link you to my Afghan Artwork page, and my favorite sites about Afghan Hounds, and Dogs.


Past Afghans

Present Afghans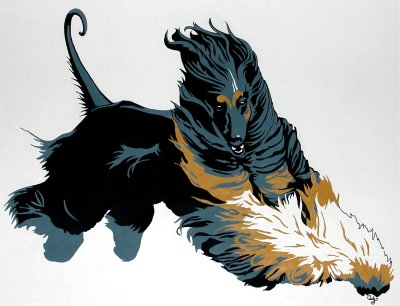 Past Litters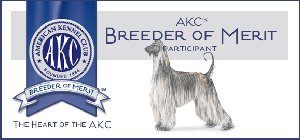 Current Litter

Afghan Art Bazaar

Some Other Neat Afghan Sites
Afghan Hound Club of America
Guardians of the Breed
Afghan Hound Club of America Rescue
Adopt an Afghan
Afghan Hound Times
Afghan Information out the Wahzoo!

Afghan Hound Rescue Fund Raiser

Interested in Coursing?
Here are some sites to get you started and find the next event.
American Sighthound Field Association (A.S.F.A.)
Mid-Atlantic Hound Association (M.A.H.A.)
AKC Event Calendar

Other Dog Related Sites
American Kennel Club
Infodog
Moss-Bow Dog Show Superintendent
Onofrio
Onofrio Dog Show Superintendent

Click here for the Finest Animal Software!
Please don't forget to sign my

before you go!

Last updated November, 2011 by: Carla Helm
zivhiiafghans.com